Available for hire - Skyeladder are a five piece band located in Lancashire UK playing original Indie, Rock, Americana. //Music// W - http://www.skyeladder.net/ F - https://www.facebook.com/skyeladdermusic S - https://soundcloud.com/skye-ladder T - https://twitter.com/skyeladder YT - https://www.youtube.com/channel/UCpFv3YxkV7PT9yqGxLWGIxw I – https://www.instagram.com/skyeladder/ R - https://www.reverbnation.com/skyeladder Band Publicity Page - https://soundcloud.com/skyeladder-publicity-page
Hi all here's some links to some of my published articles and photographs.
Article in John Robb's Louder Than War – online Music Magazine
https://louderthanwar.com/the-secret-art-of-songwriting/
Published articles in Unsigned Music Magazines.
https://www.facebook.com/pg/JaniebrittonLadyJane/photos/?tab=album&album_id=370565806376392
Published Firework Photographs
https://www.facebook.com/pg/JaniebrittonLadyJane/photos/?tab=album&album_id=438760422890263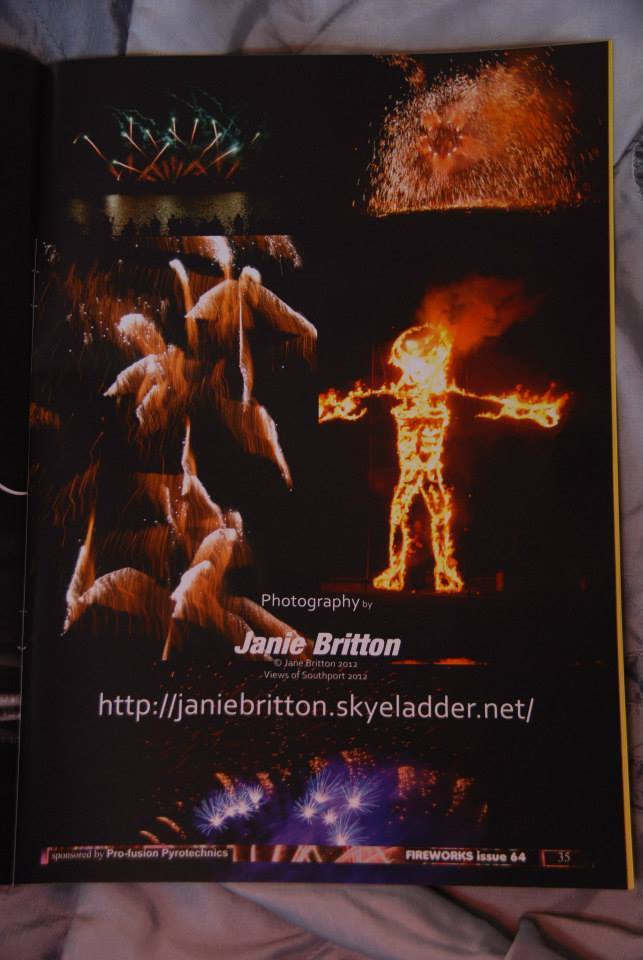 Published Fashion Magazine articles
https://www.facebook.com/pg/JaniebrittonLadyJane/photos/?tab=album&album_id=370569963042643
Published fashion Photographs
Published Fashion Magazine shots featuring Hayley Hasselhoff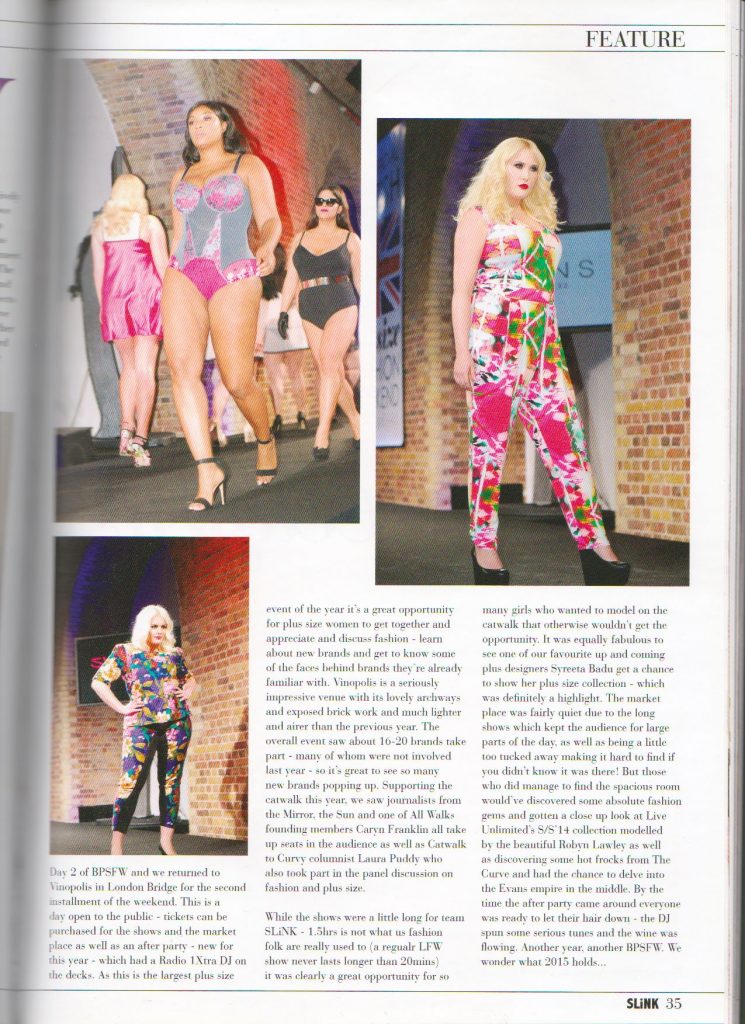 Dea London
https://www.facebook.com/pg/JaniebrittonLadyJane/photos/?tab=album&album_id=468045166628455
NY Fashion Week
https://www.facebook.com/pg/JaniebrittonLadyJane/photos/?tab=album&album_id=529559217143716h
Published Jewellery Photograph