Available for hire - Skyeladder are a five piece band located in Lancashire UK playing original Indie, Rock, Americana. //Music// W - http://www.skyeladder.net/ F - https://www.facebook.com/skyeladdermusic S - https://soundcloud.com/skye-ladder T - https://twitter.com/skyeladder YT - https://www.youtube.com/channel/UCpFv3YxkV7PT9yqGxLWGIxw I – https://www.instagram.com/skyeladder/ R - https://www.reverbnation.com/skyeladder Band Publicity Page - https://soundcloud.com/skyeladder-publicity-page
Note: I am not in a paid partnership with any of these brands.
Its always interesting to see what the fashion houses are touting on their various media outlets and the methods that they use in order push/encourage us towards what they would like us to buy to wear for the upcoming seasons. Some of them do this in a positve way and are aware of things that are important to the savy customers such as brand awareness ( by this I mean that they know what their customers like and understand the different shapes) , price, wearability and also quality. Others do it in almost a shamefully blantant way in pushing their products towards elite/segregated groups creating negativity for ladies and gents like myself who are #plussized #curvy #fullerthantheaveragehighstreetsize.
Simply Be are good at pushing their brand in a positive way, they use curvy ladies, using positive images and truly seem to embrace the "I'm trying to represent all area". In particular the recent publicity stunts for Simplybe. The "All the curves, glam bus and megaphones" – how Simply Be do #LondonFashionWeek. was great however Simply be wheres the older ladies and can we also include gents as well please via your Jacamo line.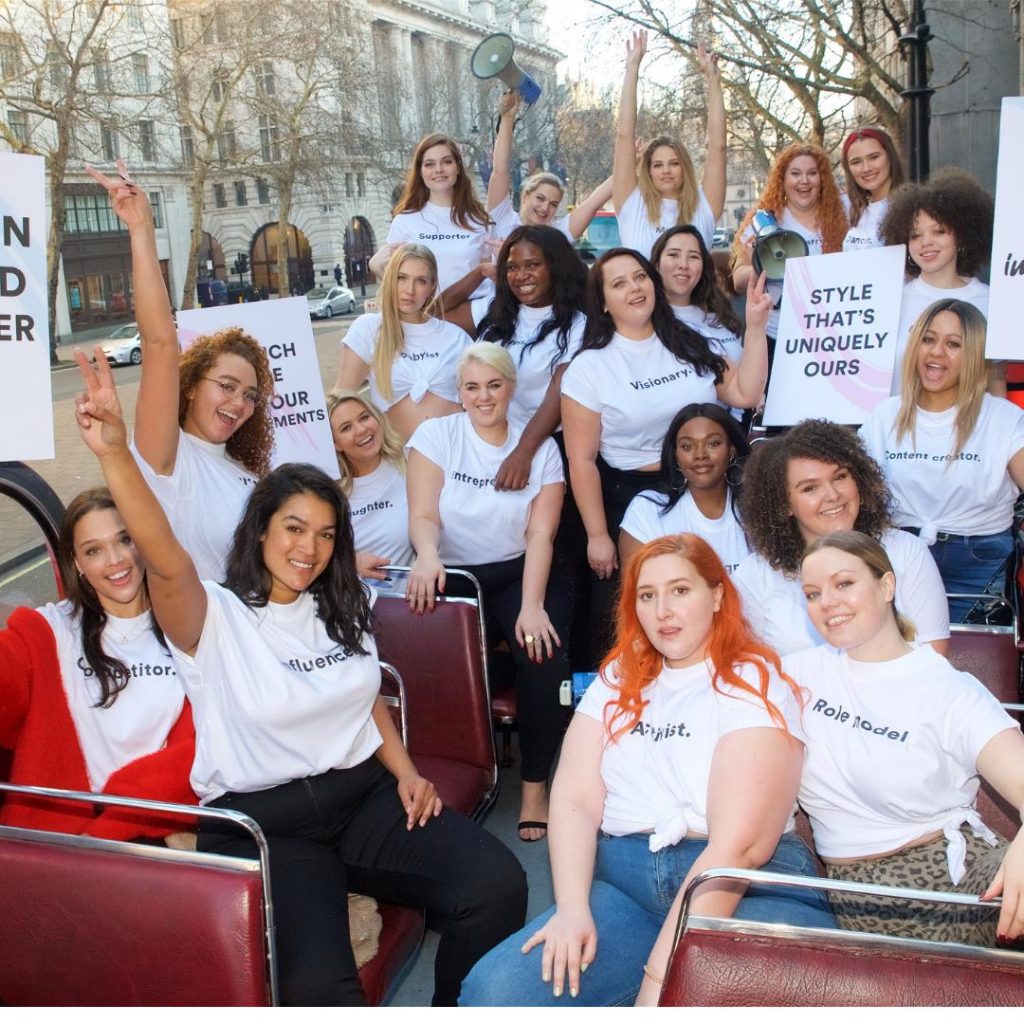 The Simply brand has some great items in stock currently in particular the following:

Check out this amazing dress from Yumi. at £56.00
It has a really playful image of a llama on the front, its just above your knee and is just full of creativity. The length is great if you're fed up of the maxi dress's like moi and just want to get your legs out then this dress is perfect for you. I'm 51 5:8 and a size 18 – 20 and feel that the style and colors are appealing to me whether it appeals to others of a similar age Id hope so as we need a lot more fun in our lives and I think this Yumi dress fits the bill. The dress has a zip at the back to its easy to get into ( although I normally just put dresses over my head and pull.) Its also got a tailored approach at the back with pintucks pulling the dress into the small of your back in order to great this great view of your backwaist and also your postérieur area lol. Looking at instagram there are a lot of ladies who promote their size of their postérieurs  why I dont know but I guess its up to them ( Funny how the expression does my bum look big in this , now has a different more positive meaning)   #gorgeousdress #cutedress #yumidress www.janiebritton.skyeladder.net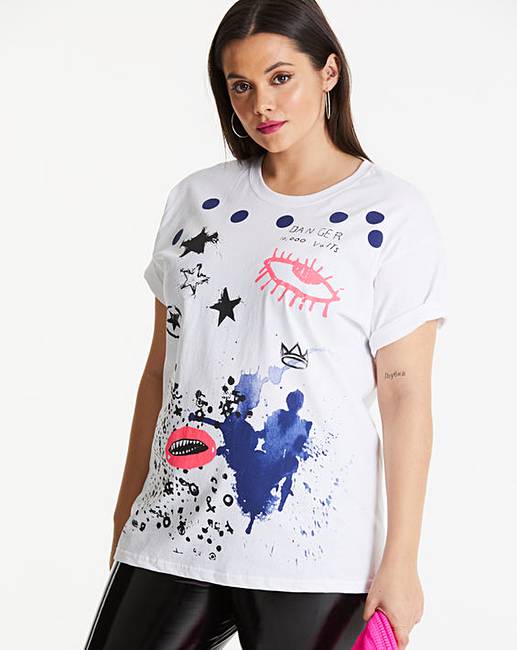 Simply be codes – YJRY5 spend £75 space 20% or AAAL6 spend £100 save 25%