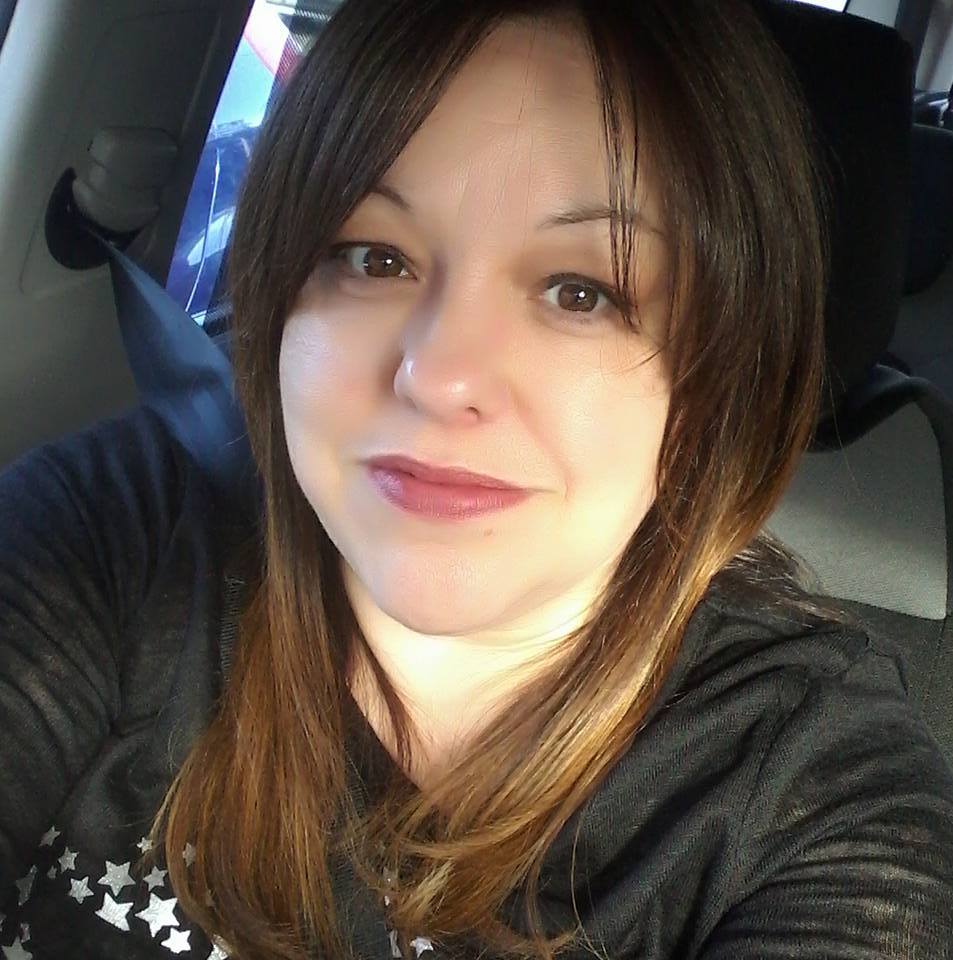 Morning all my name is Lady Jane ( Janie B), I am a curvy lady living in Lancashire.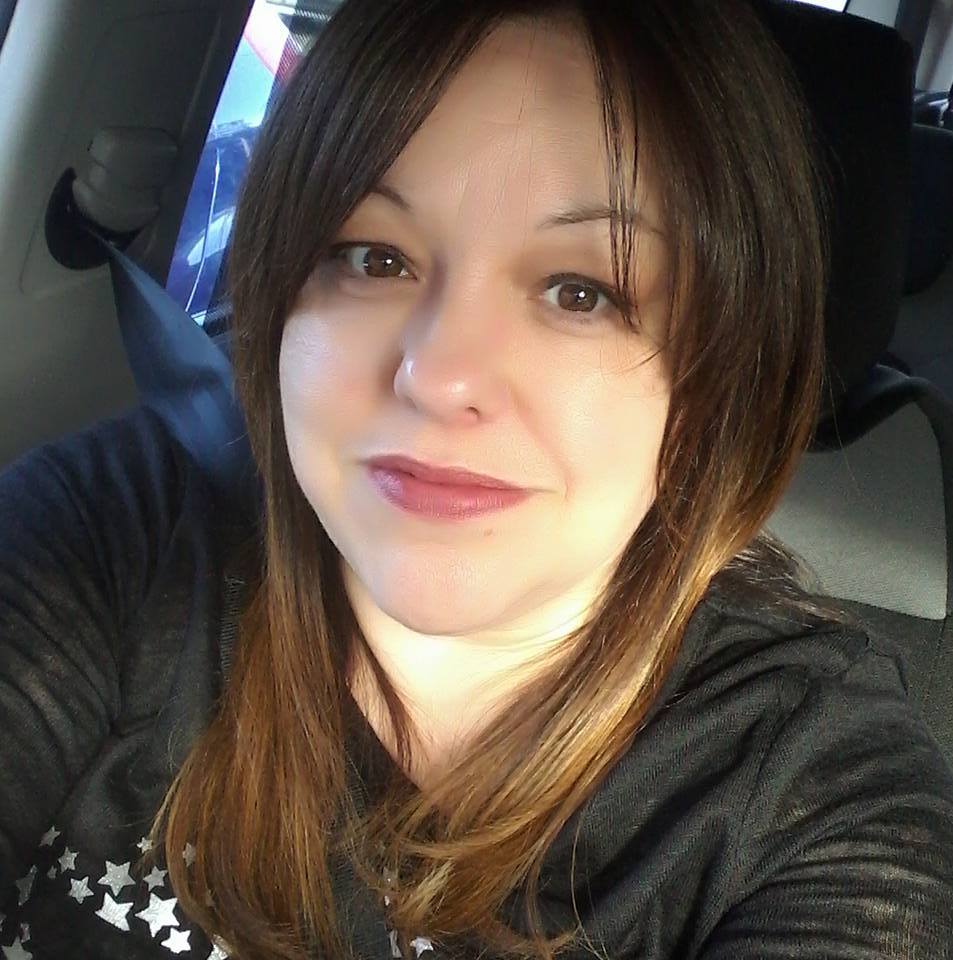 I love to write, model, sing  in my band Skyeladder and take photographs. My areas of particular interest are writing reviews for fashion, bands, travel , photography ( I have a Nikon D70) and love to take pictures of great artists, fashion, models and also travel and nature/animals) .
I am happy to review products and can be contacted on janie@skyeladder.net if that's something you would like me to do.  However I must stress that all opinions are my own on this blog.
Thankyou and have a read of my bio to see my achievements.
Facebook pages
Blog – https://www.facebook.com/pg/JaniebrittonLadyJane/
Photography – https://www.facebook.com/janiebrittonphotography/
Music – https://www.facebook.com/skyeladdermusic/
Instagram
https://www.instagram.com/janieebritton/
Twitter
https://twitter.com/janiesingermode
Biography
In my time I have modelled for many fashion designers both catwalk and print. I have , appeared on TV and have had photos I have taken and  and articles I have written published numerous times ( via fashion magazines Evolve, Slink , Fireworks magazine, Jon Rob Publications and other music magazines) .
//Modelling//
I initially modelled when I was in my teens under my maiden name
Jane Almond just for a few local plus sized shops wanting to promote
their clothes.
I also was entered for a modelling competition a number and came second
in my age range for a competition with Womens Own and Marshall Ward where I won£500.00 to spend in the catalogue and also got introduced to PHA extras Agency in Manchester and ended up being a TV extra in things like Coronation Street, Emmerdale, Shameless, Holly Oaks, DFS ads and many more.
In March 2011 I was asked to model for an Evans University Focus
Group focusing on size perception and the retailer themselves ( ie how
things could be improved) which was very interesting.
That sort of led to me entering the Face of Rossendale competition 2011
and I was amazed to find myself one of the ten finalists.
I also did the catwalk for Evans and Butterfly at Liverpool Fashion Week.
See below for video footage and news article.
http://www.sthelensstar.co.uk/news/9291886.Janie_proves_big_can_be_beautiful/
https://www.facebook.com/photo.php?v=10150430432970908&set=vb.115227778576864&type=3&theater
April 2012 I modeled for a new online retailer called Style Personified.
https://sites.google.com/site/stylepersonified1/-jackets-and-coats
July 2012 – modelling for Simply be at Plus North
See attached video for footage of the catwalk

1.38 – 1.55 – Simply Be Play Suit
4:46 – 5:02 – Underwear and dressing gown
Oct – 2012 – Matalan (feature on Kats Closet – Fashion Style TV and
Closer Magazine- out 26th of November ) See link below to the actual programme and magazine copy.

https://www.facebook.com/media/set/?set=a.298032876963019.52501.115227778576864&type=3
June 28th 2013 – 1970s Catwalk Merrywalks Stroud
https://www.facebook.com/media/set/?set=a.383849001714739.1073741839.115227778576864&type=3July 6th 2013 – AW13 Dea London Catwalk ( Dalston London) – Modeling and Presenting/Interviewing.
https://www.facebook.com/media/set/?set=a.386552844777688.1073741841.115227778576864&type=3
3rd August 2013 – Modelled for the Plus Confidence in You Photography Exhibition
http://plusconfidenceinyou.wix.com/anita-bellamy#!about1/cho2
6th September 2013 – CATWALK4CHANGE – Catwalk with Diversity Models
7th September 2013 – Plus North – Modeling/Catwalk
13th – 17th Oct – Liverpool Fashion Week 2014 – Modeling/Catwalk ( Dear Curves, Enigma Clothing, Taking Shape)
//Events coming up//
More details here – https://www.facebook.com
/Janiebrittonbloggerpage
//Appearances and presenting on Television//
Matalan August 2012 – http://www.youtube.com/watch?v=Zfw0HjVgUas
Dea London AW13 July 6th 2013 ( password Dealondon) – https://vimeo.com/69913683 ( AW13 preview)
//Event Planning//
Organised the AW13 Dea London blogger/Press launch party.
//Acting/Extra Work//
I also have TV extra experience on the following programmes – Coronation
Street, Emerdale Farm, Shameless, Holly Oaks,DFS Ad, PC World and lots of others.//Freelancing and Social Media//
Curvy designer collection "Dea London"
//Music//
Music wise – You can also find me most weekends singing/playing keys and guitar in my band called "Skye Ladder" .
Catch us here on http://www.skyeladder.net/ and https://www.facebook.com/skyeladdermusic/
//Photography//
I am a keen photographer and have been published numerous times.
More recently for the following.
July Addition of Fireworks Magazine ( published photograph)
https://www.facebook.com/media/set/?set=a.384723618293944.1073741840.115227778576864&type=3
//Writing and Published work//
Blogging – I also blog heres my blog address – http://janiebritton.skyeladder.net
I have been lucky enough to have articles published in the following publications:
/Fashion/
Evolve
Evolve Magazine March 2013 Issue 8 addition page 5 Woodland accessories – http://www.evolve-magazine.com/2013/03/march-2013-issue-8/
Evolve Magazine June 2013 issue 10 page 10 – 13 Wedding outfits spread – http://www.evolve-magazine.com/2013/05/evolve-magazine-june-2013-issue/
Slink
Slink Magazine – Issue 7 Published article Plus North page 71
http://www.slinkmagazine.com/
Pinstripe and Pearls
Quotes of my blog on Dea London used in Pin Stripes and Pearls http://www.pinstripeandpearls.com/plus-size-workwear-and-fashionable
Dea London Blog
All articles from the Dea London blog – 06/04/2013 – onwards to 2017 – http://enjoyingafullerlife.blogspot.co.uk/
Rouge Noir PR Blog
//Trend Reports//
http://rougenoirpr.blogspot.co.uk/2013/08/july-trend-report.html
//What makes it great//
http://rougenoirpr.blogspot.co.uk/2013/07/creative-spot-light-lillian-mayro-what.html
http://rougenoirpr.blogspot.co.uk/2013/07/creative-spot-light-eva-letova-what.html
http://rougenoirpr.blogspot.co.uk/2013/06/creative-spot-light-pritch-london-what_24.html
//Creative Spotlights//
http://rougenoirpr.blogspot.co.uk/2013/07/creative-spotlight-jocelyn-brown-soul.html
//Blogger Spotlights//
http://rougenoirpr.blogspot.co.uk/2013/08/blogger-spot-light-aimee-lamour.html
http://rougenoirpr.blogspot.co.uk/2013/08/blogger-spotlight-maxine-clayman_12.html
http://rougenoirpr.blogspot.co.uk/2013/08/creative-spotlight-cath-bore-writer.html
http://rougenoirpr.blogspot.co.uk/2013/08/blogger-spotlight-emma-millard.html
http://rougenoirpr.blogspot.co.uk/2013/07/blogger-spotlight-janie-britton.html
/Music/
Love you Winona – review of "Get Happy" – http://indiemusicnews.info/album-review-weloveyouwinona-get-happy/
http://louderthanwar.com/the-secret-art-of-songwriting/ feature on songwriters Pauline Black – The Selecter
Unsigned showcase magazine – Issues – 1 – 6
http://janebrittonpublishedarticles.blogspot.co.uk/