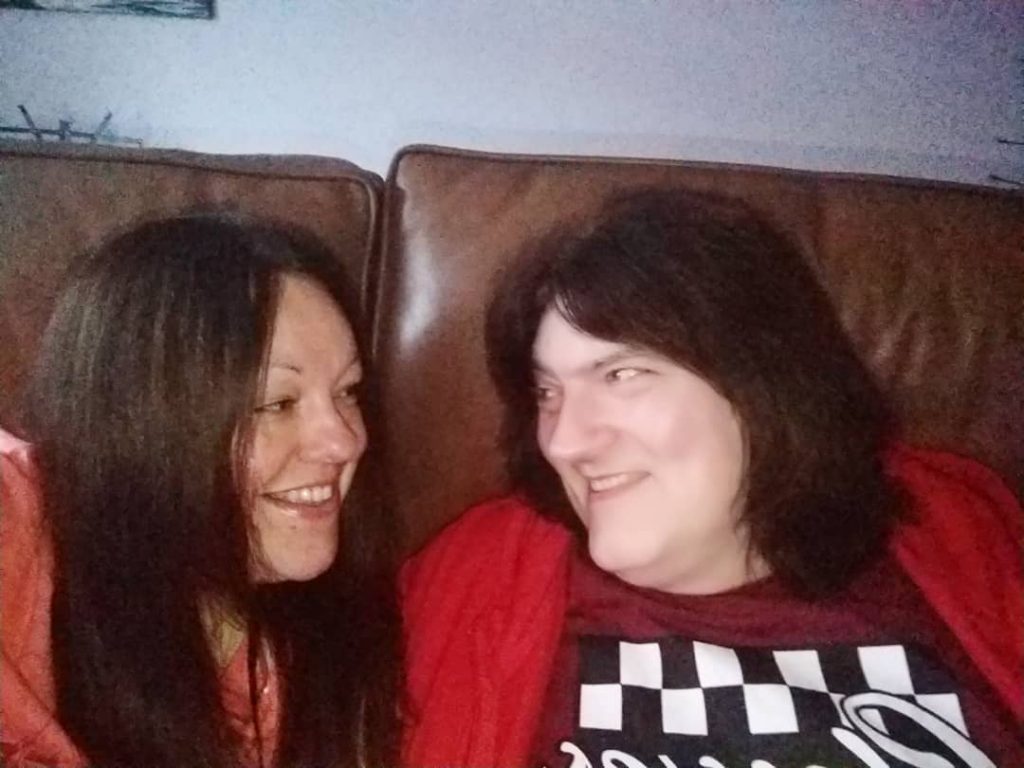 Hey all, I've been looking around , well virtually, for a new mattress as ours is at least 9 years old. There are five specific things that I am looking for.
1 – Supportive for both head and back. 2 – comfort, I don't want it too soft or too hard. 3 – Length of the mattress, I need at least King size as I'm 5:8 and my hubby is 6:4. 4 – Tough enough to support a plus sized babe and chappy. 5 – Quality of sleep.
For myself personally I need a mattress that is going to support my lower back. I struggle to get a good night sleep as I usually wake up with pain in my lower back and shoulders. For my hubby as you know he has a chronic pain condition called CRPS and also Multiple Myeloma Cancer and is recovering from a lung cancer operation which was a secondary cancer from his original bowel cancer. He spends a lot of time in bed resting so needs something that is going to keep its shape, stay supportive and help him to get some good healing rest. Plus we are both big and tall – hubby is 6:4 and I'm tallish at 5:8 , so we so need something firm and supportive and very importantly, long lasting.
I'm quite happy to pay a bit more than an average mattress, any recommendations anyone?
I've been looking at OTTY Mattress Hypnos Beds , Emma Mattress's , Nectar Sleep and Simba Sleep. Most of the above seem to have discounts on their mattress's currently so it is a really good time to get out there ( virtually) and make sure you get the best sleep of your life x
Let me know which mattress is good for you and I'll check it out . I'll let you know which one I choose and if my sleep has improved.
Email: janie@skyeladder.net