#notbadforfiftyone
Over the last year I've been thinking about the aging process. Getting old I guess is a scary thing , but I 'm not that worried, I don't think I look bad for #notbadforfiftyone ?. Thanks mum x.
Its funny you know, but in this day and age, there is so much pressure to stay eternally youthful. Whether that's somebody having surgery to keep that youthful look or to have fillers to smooth out lines and wrinkles. There are advertisements everywhere telling you that you have to obtain this perfect body and I'm like nah you don't need that.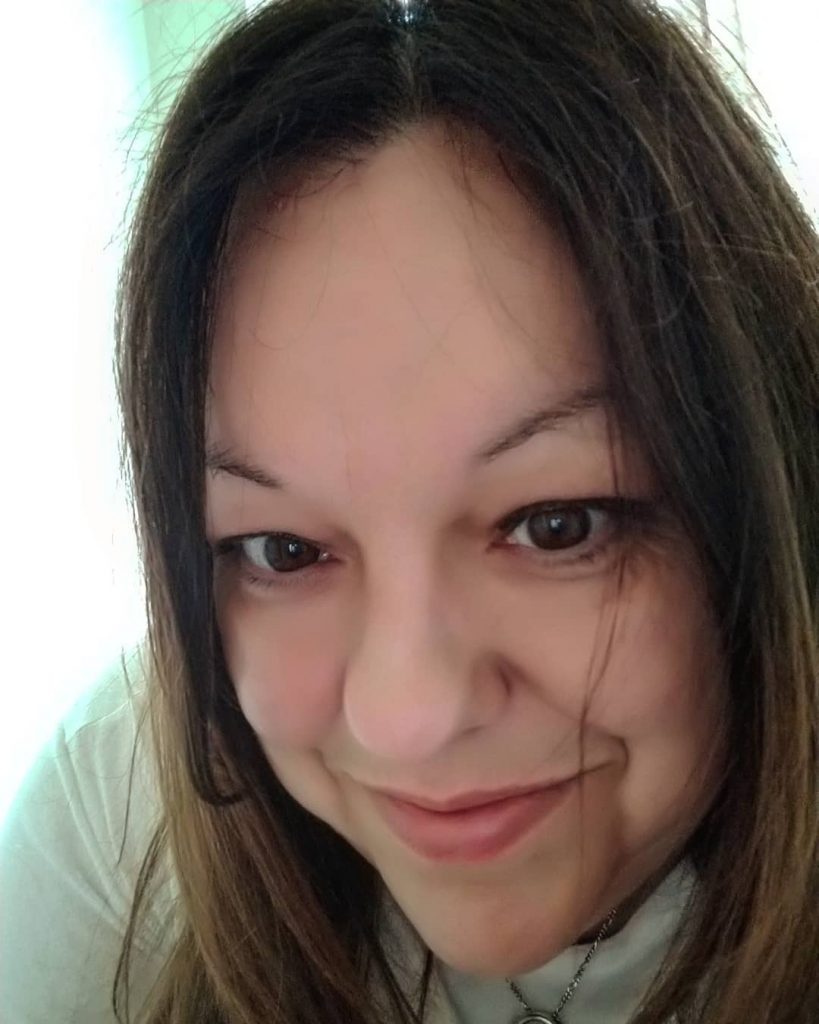 I personally have never, and will never have any procedures on my face and body that are not necessary to saving my life. I see so many people having unnecessary surgery to increase the size of their boobs or reduce their nose, remove bags under eyes or even having a face lift and they are risking death each and every time. Do you know that a simple blood clot can kill you?
Me in a swimsuit for the first time in 10 plus years

First time in shorts on hols. First abroad in a long long time.

Unicorn
People are being targeted at a young age and I find that really worrying. Everybody is obsessed with how they look, taking selfies constantly ( I'm guilty of that). Constantly comparing themselves to other people and wishing they where somebody else. This is all resulting in a culture full of people with self doubt , confidence issues and experiencing sadness on a daily basis.
So I just wanted to tell you all , you are perfect as you are. Believe in yourself you are wonderful and beautiful, Don't let media , airbrushed images and people pushing perfection get you down.
At the end of the day these "perfect people" are trying to make a living, make a fast buck and they are basically translucent people without a care in the world for how they are making you feel.
So do yourself a favour LIKE yourself and know that YOU are worth it, you are worth knowing , you are AMAZING just the way you are. x